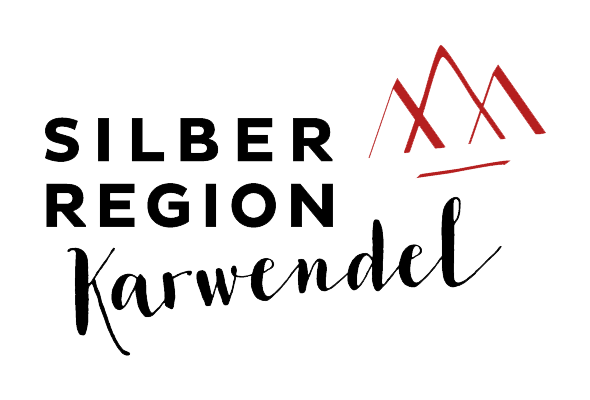 Discover the
Silberregion Karwendel
For your excursion destinations, the Gasthof Schaller is located in the middle of Schwaz and therefore the ideal starting point in summer or winter. Numerous activities await you in the Silberregion Karwendel.
The 2,433 m high Kellerjoch is the local mountain of the district capital Schwaz and one of the most beautiful panoramic mountains in Tyrol. From this wonderful perspective you can see your holiday region, where you can expect a wealth of sporting and cultural experiences at any time of the year.
The Silberregion Karwendel offers several manageable ski areas that enable everything that winter sports enthusiasts are looking for. Well-groomed pistes, majestic panoramic views and beautiful winter hiking trails and toboggan runs tempt you to enjoy active winter fun.
In summer, the Silberregion Karwendel - which also includes the largest lake in Tyrol, the Achensee - becomes a realm of adventure for mountaineers, climbers and hikers, cyclists, and water sports enthusiasts as well as golfers, paragliders and hang-gliders. Almost every possibility - on water, in the air or on land - is offered to the interested guests. The tourism association of the Silberregion Karwendel will be happy to provide you with information.
Discover all excursion destinations in the Karwendel silver region!
Anyone who loves exercise has already won in the silver region. Not only family-friendly destinations such as the Risstal with its oldest alpine village in Europe - the Engalm - and its show cheese dairy are attractive. Ambitious mountain enthusiasts will also find their paradise here and are sure-footed on the Loassattel, the hiking trails on the Kellerjoch mountain and Gilfert with their panoramic views. Anyone who prefers a mountain bike to hiking boots can look forward to leisurely bike cruising - alone or with the whole family - which is made possible by the cycle paths on and around the Inn Cycle Path. For mountain bikers there are numerous mountain bike tours that bring a true experience of nature with them. Culture lovers will get their money's worth in the region. Numerous sights and excursion destinations will make your summer vacation unforgettable.
Reserve your room in the middle of the
Silberregion Karwendel
Diverse, varied events can be experienced in the region over the winter months. From numerous Advent events in the run-up to Christmas, to romantic tobogganing evenings by torchlight, to the big pre-New Year's Eve party.
In our nearby ski area Kellerjoch you can take part in the free children's ski courses. Additionally, the longest toboggan run in Tyrol awaits you at the Kellerjoch and a phenomenal view over the entire Inn Valley! A destination of a very special kind.